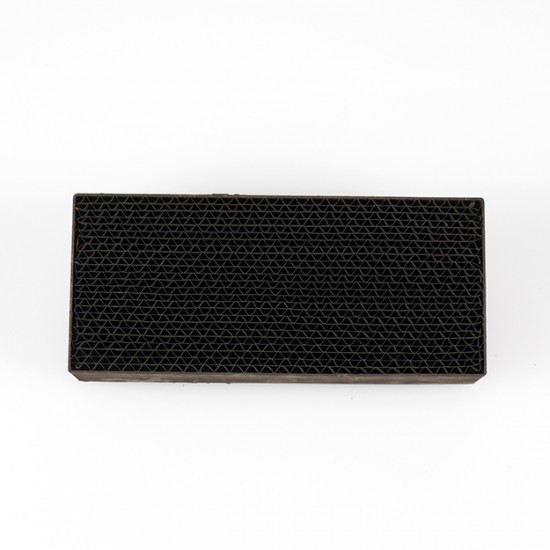 Classic 200 Fireview 201 Catalytic Combustor (SS)
Stock:

In Stock

Weight:

3.00lbs

Dimensions:

8.45in x 3.69in x 2.00in
Now manufactured out of a more durable stainless steel, the rectangular combustor is used for all Classics manufactured since 1985.

The combustor measures 8.45" X 3.6875" and has 50 cells per square inch. The combustor comes wrapped in 2" gasket.

Opening the top lid of the Classic 200 – Fireview 201, the combustor is at the left side under a hood.

Older Classics use the round combustor.