HIGHLIGHTS
Choice of fuels – Use LP or NG

No power required – Protect against power outages!

Soapstone radiant warmth – Sit in front and it feels just like a wood stove

Versatile direct vent installation – 6 Ways to Vent

Franklin fireplace styling provides stunning visual appeal

Ceramic viewing glass radiates heat quickly and provides a large fire view

Instant heat at the flick of a switch

Area heated – up to 1,500 square feet

Max. heat output – 34,000 BTU's

Optional remote or wall thermostat
CUSTOMER COMMENTS
"The Cozy Ambiance of a Real Fire… Without the Work!"
Even though the Fireside Franklin burns gas instead of wood, the flames and radiant heat are real. The coals glow, the flames flicker and dance, and the stove actually heats just like a woodstove. And all this ambiance and warmth comes at the flick of a switch – with no chopping, splitting, or loading of wood.
"Whole House Heating Power!"
The Fireside Franklin will comfortably heat up to 1500 square feet (and more in warmer climates). This stove is so efficient that it will run non-stop on high heat for almost 2 weeks on just a 125 gallon residential propane tank. That same amount of fuel will provide normal, thermostatically controlled heat for about a month. The Fireside Franklin will produce comfortable radiant heat hour after hour, day after day, even if the power goes out.
"The Perfect Alternative To A Woodstove or Fireplace."
Ideal for homes where a woodstove or fireplace just isn't practical, the Fireside Franklin combines contemporary, clean-burning gas technology with yesterday's charm and traditional styling. The top of the stove has a cast iron griddle for simmering soups and stews. It delivers steady radiant heat, thanks to reliable LP or Natural Gas and the unsurpassed heat retention of soapstone. It's a versatile heating choice... just turn the dial and stay warm whatever the weather!
Color: Charcoal (standard)
Dimensions (HxWxD): 27.5" x 30" x 24"
Flue Exit: Rear
Flue Size: 6 5/8"
Vent Type: Direct Vent
Flue Height (center): 23 5/16"
Weight: 385 lbs.
Fuel: LPG or NG
Mobile Home Approved
Safety tested to UL Standards & ANSI 21.88b-1999
Area Heated: 800-1,500 sq. ft.
Efficiency (Steady State): 77%
Efficiency (AFUE): 72%
Min–Max Heat Inputs:
NG: 22,523-34,314 BTUs /hr.
LPG: 26,511-33,883 BTUs /hr.
Remote Control: Optional
Wall Thermostat: Optional
Clearances: Front 30", Rear 10", Sides 8", Corner 2"
REMOTE CONTROL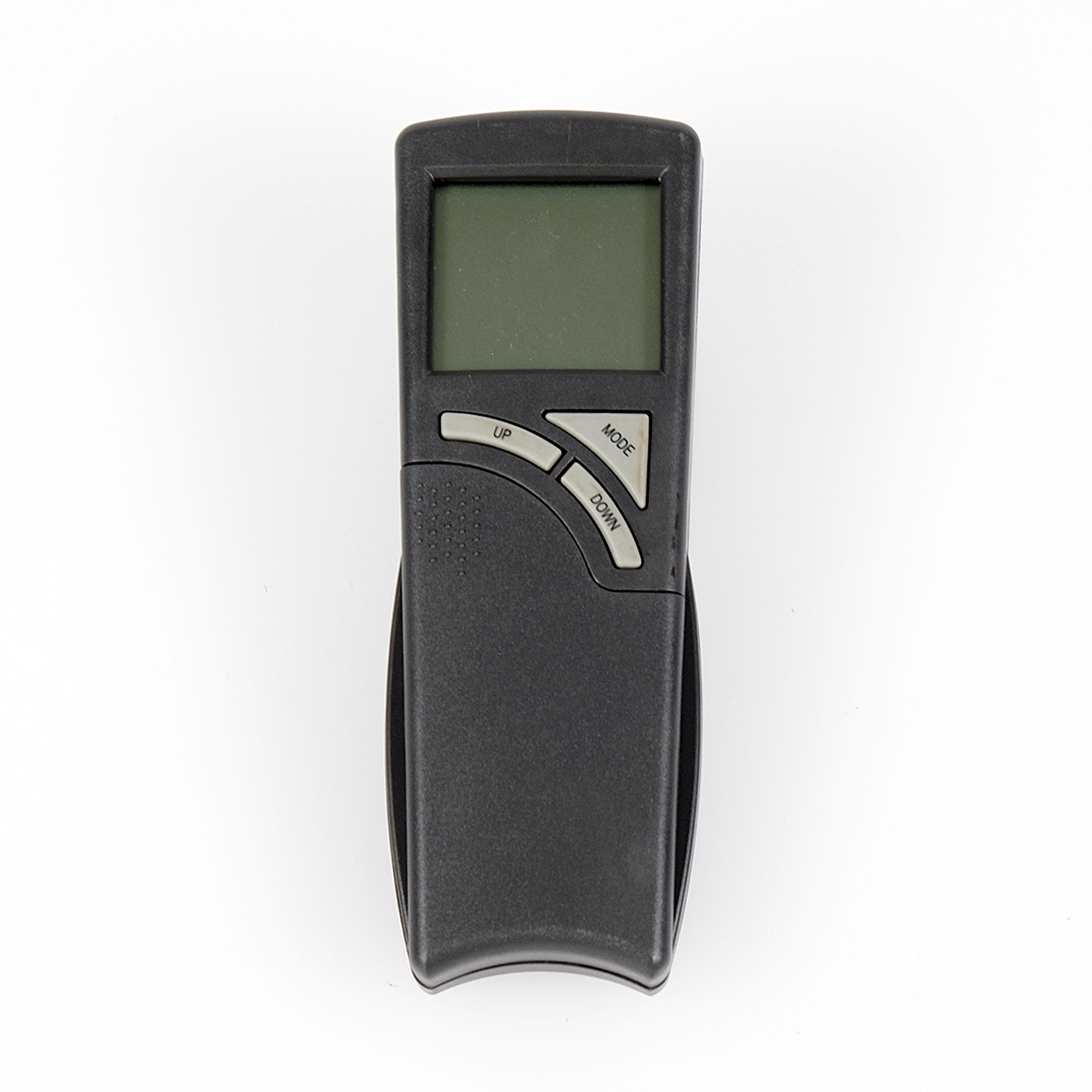 The Fireside Franklin has an optional remote control that serves as a thermostat and a programmable timer. With this remote you can set your stove to come on at a certain time, warm the room to a certain temperature, then go off. This helps save energy by focusing heating periods on times when the area is most often used. It also includes a wall bracket for storage of the transmitter so it doesn't wind up beneath the cushions in your sofa.
WALL THERMOSTAT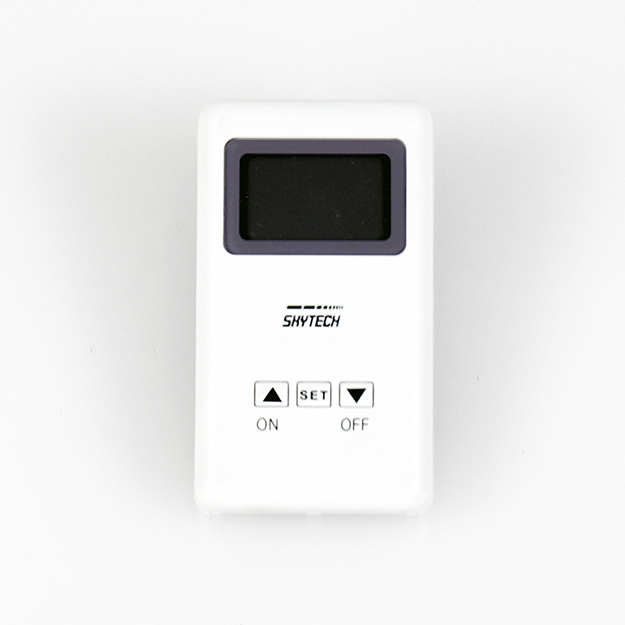 The Fireside Franklin also has an optional wall thermostat that can mount on the wall and turn the stove on and off based on the temperature you set for the room.