05 Apr2017/i>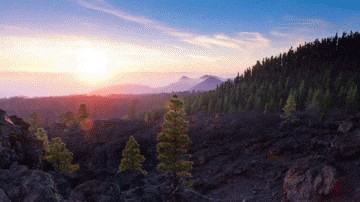 It's been a long cold winter, and we are ready for some sunshine. In New England, it can feel like years since it has been here. Here comes the sun, and we think it's all right.


Side and Center Burners
We've been getting a few teasing days – in between the snow storms. We thought it was aliens landing, but no, it was just sunshine landing on our faces. What a glorious thing a bit of sunshine can be after four months of winter!

We are bringing our glorious sunshine to you by way of our April Ideal Steal of the Month. The bears are enjoying the sun as they emerge from their hibernating, and the fish are moving towards the light. Leaves are budding, and people are appearing in their yards.
April is a great month for both sunshine and super savings! Save more than $600 when you take advantage of our Steal of the Month. You will receive our famous Ideal Steel Hybrid wood stove, together with the Steal of the Month April artwork, and a set of wood stove tools to complement your stove.
Tool Hanger